Skip content section
About Technicolor
Technicolor unites industry-leading artistry with cutting-edge technology and innovation to unleash extraordinary experiences.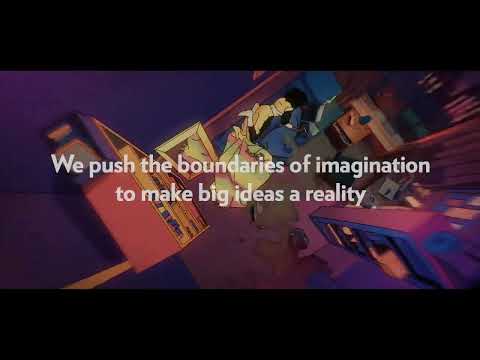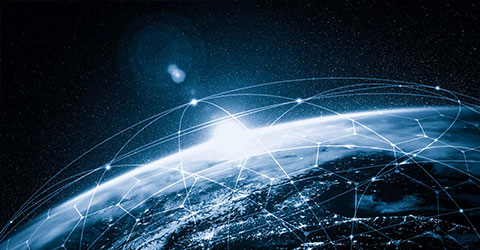 We are artists, engineers, developers, scientists, and everything in between, working together to set new industry standards and memorable experiences.
We believe our creativity and innovation needs diversity.​ As we push the boundaries of entertainment, we are committed to a diverse, equitable and inclusive culture that reflects the richness of the world outside our windows. ​ We are continuing to build and maintain working environments where each employee is comfortable being their authentic-self and feel respected for who they are. We know great things happen when teams from different backgrounds, geographies, cultures, and human experiences collaborate!
CONNECTED HOME
We are the worldwide leading provider of broadband access gateways and video set-top-boxes for Network Services Providers.
Our first-class video, broadband and software solutions deliver seamless connectivity and premium entertainment experiences to the home.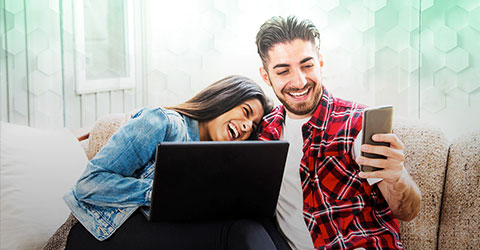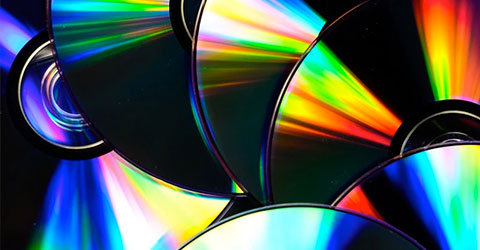 HOME ENTERTAINMENT SERVICES
We are a Specialist Manufacturing and Supply-Chain Services company with facilities across North America, Europe, UK and Australia. HES is the Global No1. provider for end-to-end Manufacture, Packaging and Distribution of DVD's and CD's for customers such as Warner Bros, Universal, Studio Supply Services, The Walt Disney Company, Sony, Fox, Lionsgate and Paramount, plus independent film studios, software and games publishers, and major music publishers.
TRADEMARK LICENSING
Brand licensing opportunities for the most respected trademarks in consumer electronics.