We Help Our Employees Thrive
We put our employees through position specific training and workshops to maximize their potential.
Be a Part of a Movement for Growth
We've consistently been in the INC 500 Lists for Fastest Growing Companies since 2012. We have an A+ Rating from the BBB, and have been in the The Best Companies to Work For List in Orange County since our beginning in 2012.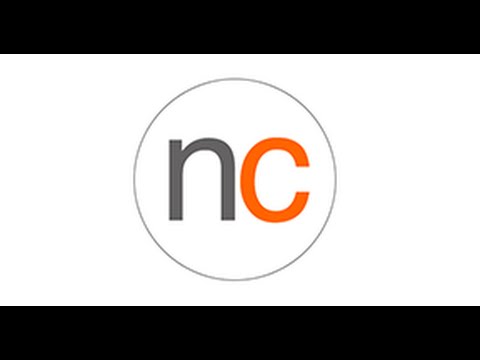 Working at Network Capital
What's it like at Network Capital? Watch the video for a peek at our Irvine office and some of our employees! Or copy and paste this link for a virtual tour on your own! http://bit.ly/NCITour 
Diversity Statement from the CEO
At Network Capital Funding Corporation, we promote and encourage diversity and inclusion in our workforce. As a company who values the millennial way of thinking, we know how important it is for everyone to feel valued for who they are, and to know that their input is taken under consideration.
I celebrate the differences and similarities that come with an individual's experiences, heritage and beliefs. I believe this creates an environment in which everyone's opinion and suggestions will be different, based on these experiences and cultural differences. In addition, these differences provide options and choices that may have not been thought of before. I want all of the staff to know we appreciate their uniqueness and that their ideas may be innovative and may provide a new path for success.
Our efforts to have a more robust diversity and inclusion program will continue to expand in the years to come, and I am proud of the progress we've made. I want to ensure our culture here at NCFC is conducive to the appreciation of everyone, no matter who they are, or where they come from.
Tri Nguyen
Chief Executive Officer
July 20, 2016