Skip content section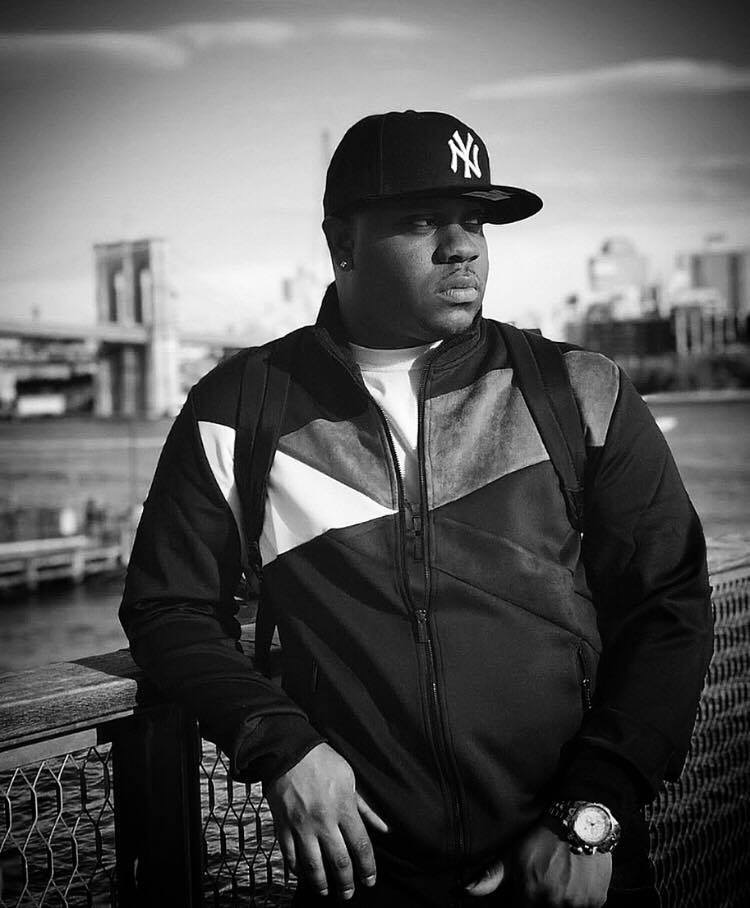 SEARCH CURRENT AVAILABLE JOB OPENINGS!
Search current job openings available here by Adam Dudley personally or through his organizations.
LOOKING FOR A CAREER IN DIGITAL MARKETING?
Welcome to A&A Virtual Design Studio. Your One-Stop Creative Solution Provider for Website Design, Graphics Design & Digital Marketing. We are a full-service creative digital studio and our mission is to help businesses grow in the digital. In addition to a wide range of servicesthat we offer at our Studio Marketplace, we are also aiming to create a whole new virtual lifestyle for the next generation of entrepreneurs from around the world.
We are always looking for ways to expand our horizons! We are actively seeking partnership opportunities with like-minded freelancers and entrepreneurs that will allow us to share and exchange knowledge, so that we can make innovative solutions with other professionals.
View more available jobs at this company. Click here!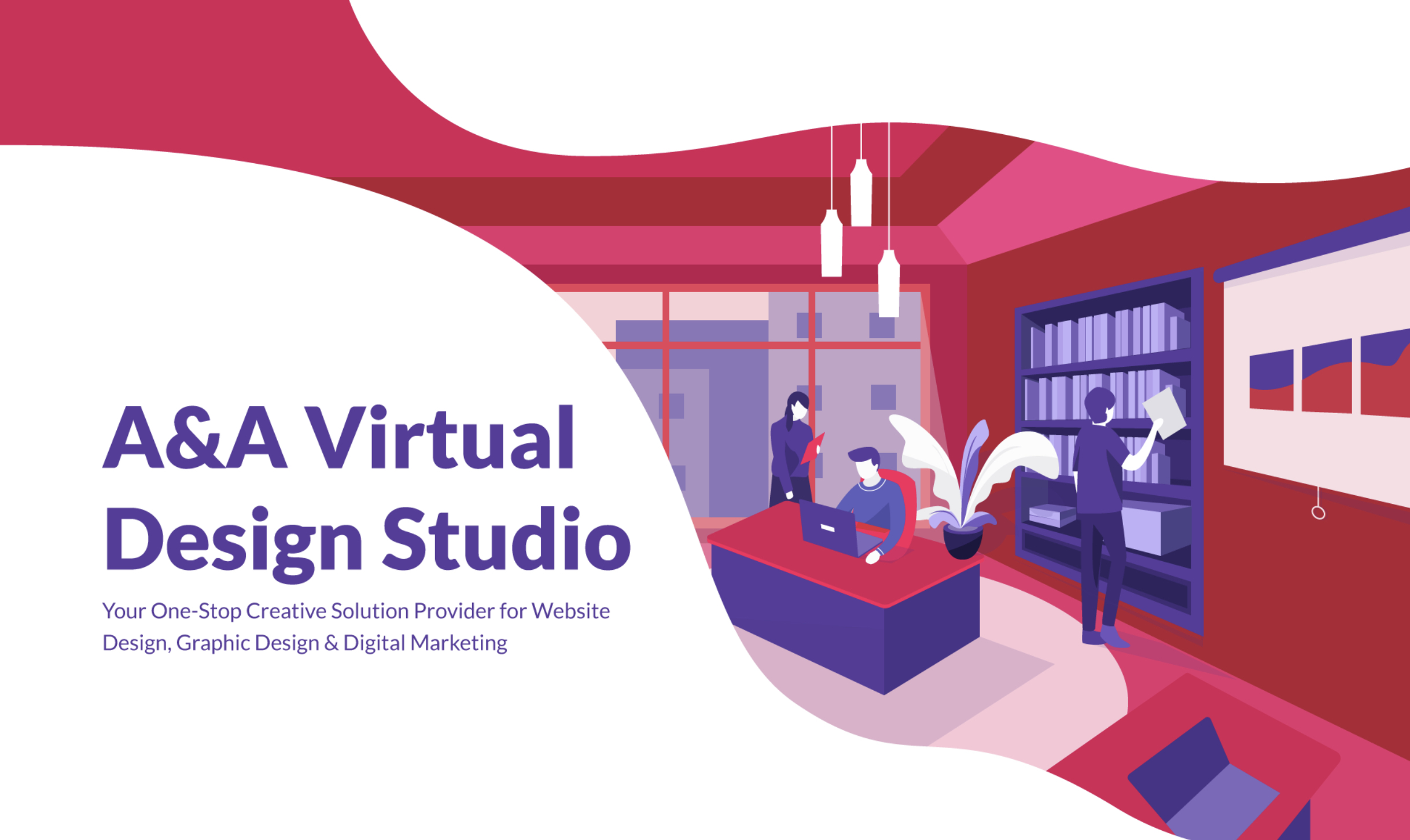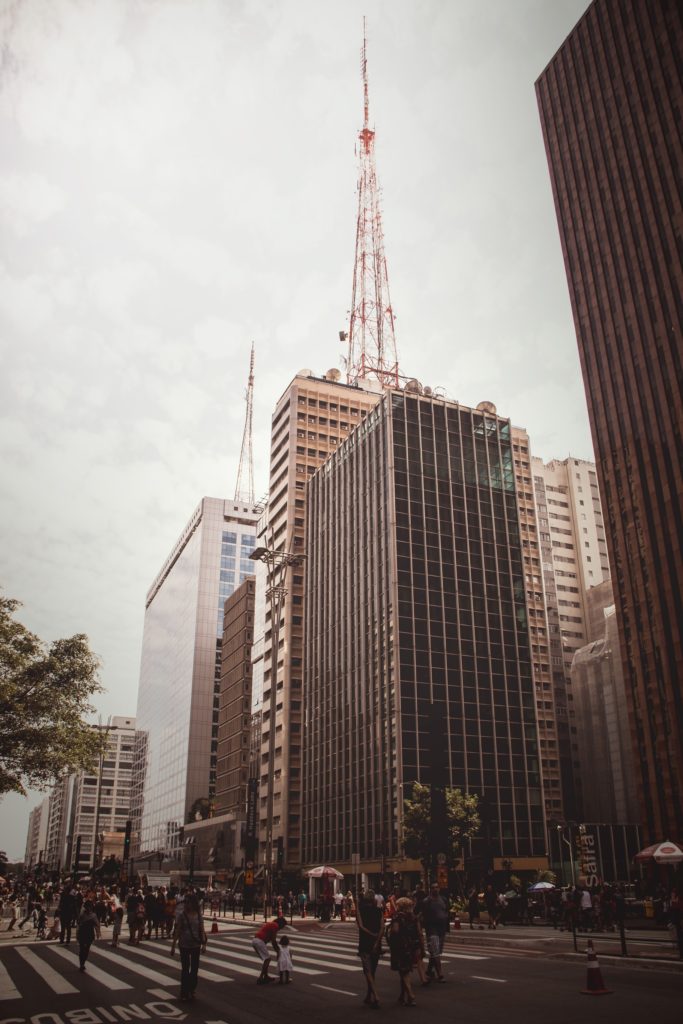 REQUEST TO JOIN MY REAL ESTATE NETWORK
We are a real estate acquisitions company focused on the acquisition, renovation, and resale of off-market residential properties. This is a wholesale company that specialize in providing cash offers to home and property owners buying distressed properties including multi-family and single family from sellers who need to sell fast. We obtain distressed off-market single-family properties and secure those properties at substantial discounts. The activities that we are engaged in involves the purchase of real estate property with intentions of assigning our interests over to an end-buyer or to Buy, Fix, then re-sell the property. We are not licensed professionals, we are Investors. We will not be acting as your agent or broker when we buy or sell you a house.
I look to connect and establish partnerships with Real estate professionals, wholesalers, flippers, legal consultants, and private investors.
Request to join my Real Estate network! Click here!!