Skip content section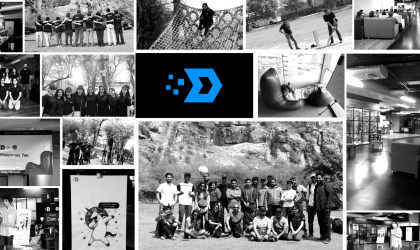 Our Culture
With passion, positivity, and grit we move our business forward.
Excellence . Perseverance . Ownership . Learning . Fraternity
Our Team
At our core, we're a team of builders. By creating engaging user experiences and robust applications, we love what we do and who we do it for.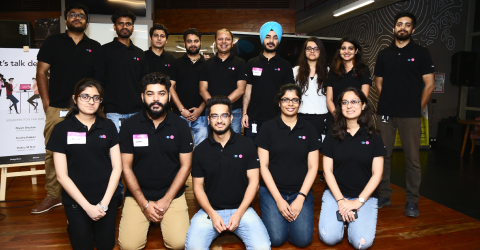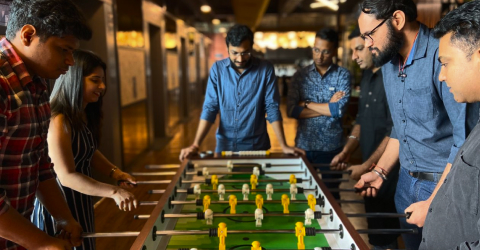 Work Hard . Play Hard
As we work hard and encourage one another to grow, we know how to let our hair down! With game hours, events, parties, we love to blend life with work!
Making Work A Fun Place
Frequent events to engage and tinker with our brains is something we enjoy and make sure everyone partakes in at work.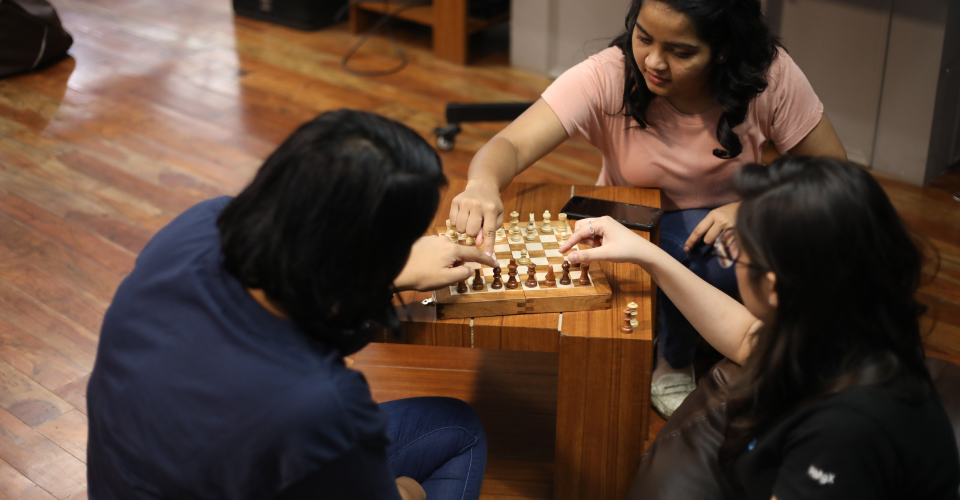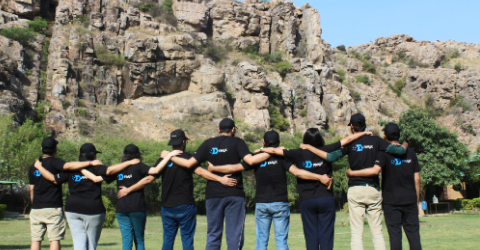 Our People . Our Strength
We're not typical, and neither are you. We're always seeking smart, interesting, and forward-thinking people. Join us into our family!