Skip content section
Our Mission
'Nurturing and enhancing life through innovative chemistry'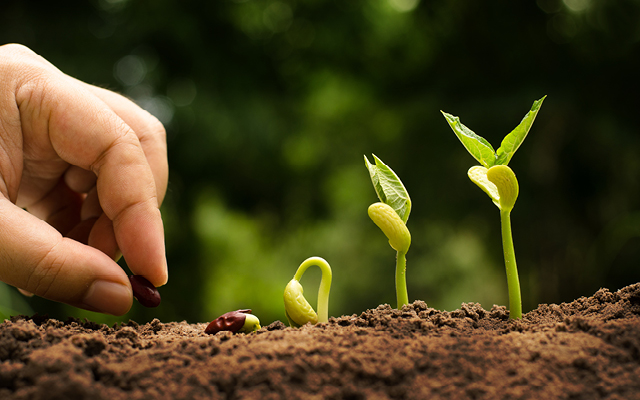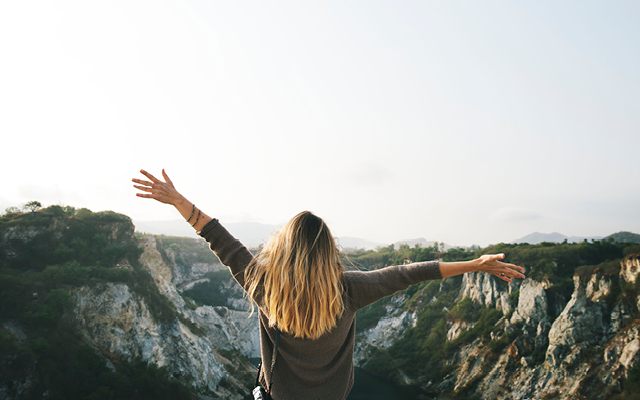 Our Vision
'Be a leader in customer-centric innovation of our products and services'
Our Values
Safety - Nothing is so important that it can not be done safely
Integrity - We conduct our business with the highest standards of ethical integrity
Customer-Centric - Customers are at the center of every action we take
Entrepreneurial Spirit - Continuously innovating and improving is our defined way of working
People - People make the difference
Teamwork - Great results come from great teams
Environment - We work to enhance, protect and preserve the world we live in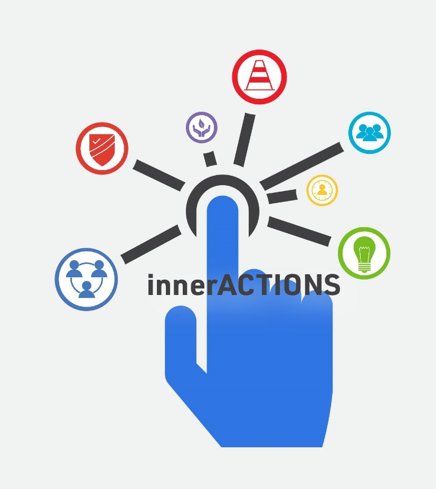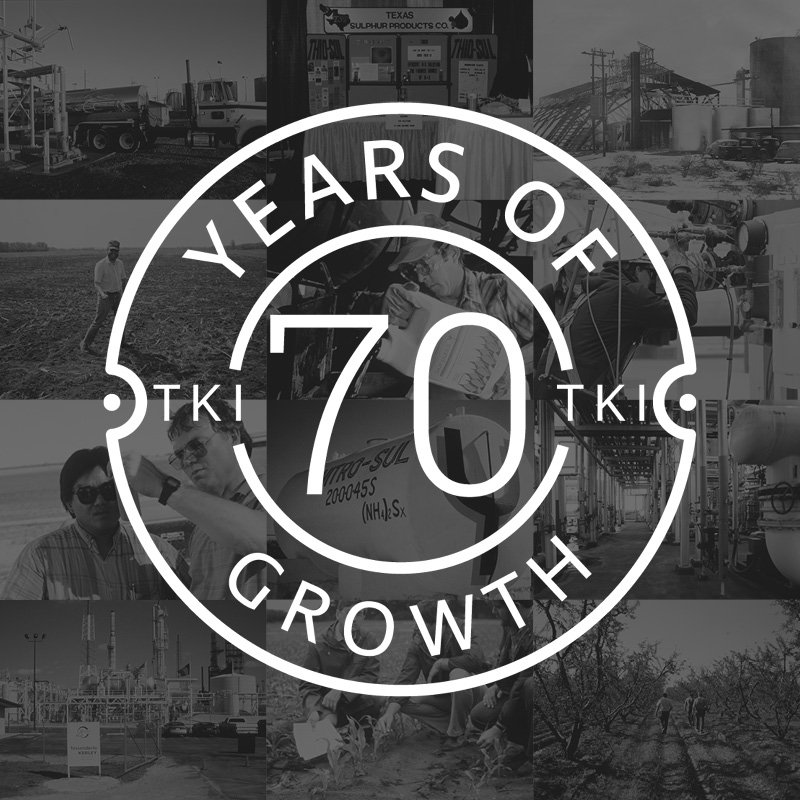 Over 70 Years of Growth
In 1947, The Kerley Chemical Company was founded. Today we know it as Tessenderlo Kerley Inc., a member of the Tessenderlo Group of companies. From its inception in El Paso, Texas, TKI has been at the leading edge of innovation and product development, transforming by-products into high performance products, serving the agricultural, mining, refining and industrial markets. We 'make every molecule count.' Our deep expertize in all aspects of sulfur chemistry and sulfur processing is at the root of the products and solutions we provide.

For more than 70 years, TKI has been committed to providing customers with the products they need to feed a growing world population, as well as key chemical processes and products used in many other industries and applications.

TKI values are fundamental to our past growth and future success. Amongst those values, a commitment to continuously improving Health and Safety has been the highest priority. Many of our locations have operated for decades without a Lost Time Incident. An achievement every past and current employee at TKI is rightly proud of. Our ongoing commitment to the '4R's' program of The Fertilizer Institute continues our history of responsible care in our industry.